MyTEAM Mode Starred In The New NBA 2K18 Trailer
New NBA 2K18 trailer unveiled by 2K, this time devoted to the MyTEAM mode. Check out some of the new features of this year's edition.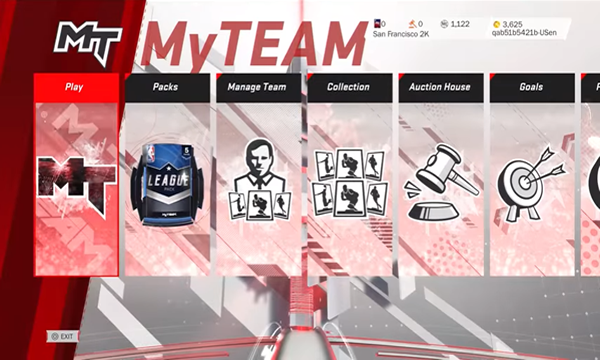 A brand new trailer saw the spotlight from 2K Sports for the upcoming addition to the famous basketball franchise, the NBA 2K18. This video focuses on the game's MyTEAM Mode and all the new features added to this year's edition. The NBA 2K18 is expected to be available on store shelves on September 19 this year for PS4, Xbox One, PS3, Xbox 360, Nintendo Switch and PC.
Enjoy the new trailer below.
For more NBA 2K18 tips, stay tuned here at U4NBA.com.