New Content Arrives For The Elder Scrolls Online
A new DLC pack arrives at The Elder Scrolls Online. This is Horns of the Reach, which adds two new dungeons - Falkreath Hold and Bloodroot Forge - plus many new items.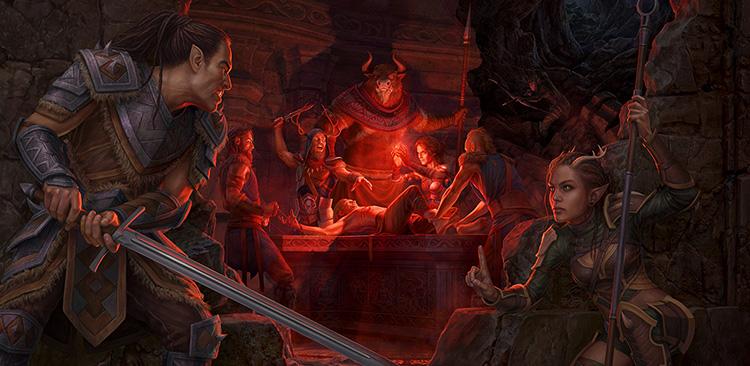 Also, a series of improvements were published for the base game, as part of the new update of the title, as well as a new PvP mode, Battlegrounds, as well as Chaosball, and a new map, Arcane University.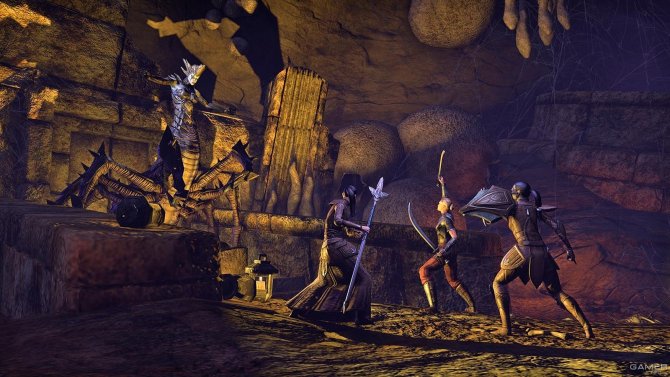 The Horns of the Reach two dungeon pack is available on PC and Mac, at no cost to all ESO Plus Members, or for in-game purchase via the Crown Store for 1,500 crowns. The general improvements of Update 15 are available for free to all players, while those added to Battlegrounds are not charged to ESO owners: Morrowind (Battlegrounds needs ESO: Morrowind). Both will be released for PlayStation 4 and Xbox One on August 29.
Morrowind is here on The Elder Scrolls Online! Just fill your bank with enough money and get the necessary weapons and gears to benefit the most from Elder Scrolls Online. Make sure to gather enough ESO gold to enjoy yourself in the new content. If you are in lack of ESO gold, you can buy cheap ESO gold on ESO-GOLD.